Artichoke Imperial Star 0099
Artichoke Imperial Star
Cynara cardunculus var. scolymus
Latin name
Globe Artichokes are a delicious gourmet vegetable and astonishingly easy to grow from seed. Our favourite Globe Artichoke variety is hybrid Imperial Star.
Imperial Star is sweeter than the average and will produce 6-8 Artichoke hearts in the first season. Specifically bred for flavour and earliness, this fabulous architectural perennial vegetable is at home in both the kitchen and the wildlife garden. Un-harvested Artichokes can be left to flower. Their majestic thistle-like blooms are a magnet for bees and butterflies.
To keep Artichoke plants young and vigorous, divide them every two to three years spacing 60 to 90cm apart.
How to Grow Artichokes from Seed
Artichokes are still considered a truly gourmet food, and a real delicacy, which is a little odd considering how very easy they are to grow.
Large, architectural perennials Globe Artichokes are primarily grown for their edible flower buds but are ornamental enough for the flower garden.
Remove the flower buds, ideally when they reach the size of a golf ball, using a pair of secateurs from July, before they open and start to flower. Boil or steam the immature heads until tender, then drain and remove the leaf scales one by one. Dip in melted butter or serve with Hollandaise sauce sucking out the juicy flesh from each scale. Don't eat the inedible 'choke'.
To grow your own Artichokes, seed can be started in a greenhouse, conservatory or even on a windowsill. Sow seeds late February, planting a couple of seeds into a 9cm pot using a good quality soil-based compost. Water as necessary ensuring that the compost is neither left water-logged nor allowed to dry out.
Artichoke seeds should germinate within 14 to 21 days but they will need to remain in a protected environment until the threat of frosts has passed. Young Artichokes should be around 8 to 10 inches tall, with stocky stems and two sets of true leaves before they are planted at least 4 feet apart into a rich, deep, free-draining soil. Ideally in a sheltered position where they can receive full sun for most of the day.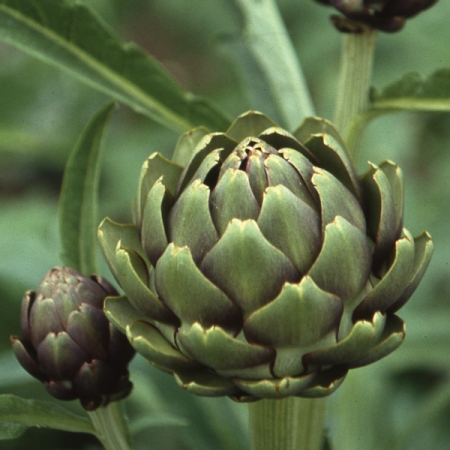 £2.85
Item Code: 0099
Variety: Imperial Star
Type: Perennial Vegetable
Packet Contains: 10 Seeds
Sow: January - April
Germination: Up to 21 days
Harvest: July, August
In stock? Yes
£2.25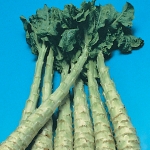 Add to Basket
Cat no: 0212B
100 Seeds in packet
Availability: In stock
£2.30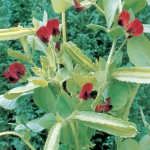 Add to Basket
Cat no: 0101A
30 Seeds in packet
Availability: In stock
£3.50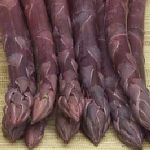 Add to Basket
Cat no: 0101
10 Seeds in packet
Availability: In stock
Other Customers Also Bought
£3.05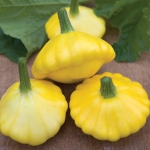 Add to Basket
Cat no: 0313D
10 Seeds in packet
Availability: In stock
£2.40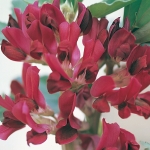 Add to Basket
Cat no: 0121
25 Seeds in packet
Availability: In stock
£2.25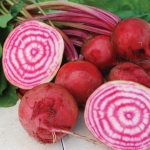 Add to Basket
Cat no: 0110
200 Seeds in packet
Availability: In stock