Lambs Lettuce Valentin 0213d
Lambs Lettuce Valentin
Ideal variety for autumn and winter. This variety has wide spoon shaped leaves almost round and deep green in colour and has a remarkable yield from the smallish foliage. Recommended.
How to Grow Corn Salad Valentin from Seed
Corn Salad, Valentin, Lambs Lettuce, Field Lettuce, Mâche or Feldsalat, call it what you will, these delicate, nutty, dark green leaves were once found growing wild in corn fields in Europe. Rather like a butterhead lettuce, but less sweet and more herbal Corn Salad is generally eaten fresh, with a very light dressing but can be wilted like Spinach
Originally wild Mâche was only available in early spring, and enjoy as the first salad of the year. Modern varieties and greenhouses now allow us to enjoy it for more of the year.
Corn Salad is a tender salad green that grows best in cool weather. It is one of the first vegetables to sprout in the spring makes it a very welcome sight. In early spring Lambs Lettuce will enjoy a position where the full sun helps warm the soil but as the days get warmer Mâche plants will appreciate partial shade, especially during the afternoon.
There are 2 general types of Corn Salad, large seeded and small seeded. The small seeded types only grow well in cool conditions but they are one of the first things that mature in the spring, the larger seeded varieties are slower to appear but can withstand the initial heat of summer and may resist bolting well into June.
Sow Corn Salad Valentin successively from early spring into the autumn, adjusting the growing position to avoid over-heating the crop. Seed can be direct sown outside in early Spring or Autumn, or tray sown all year in moist but well drained soil. Germination normally takes 10 – 21 days.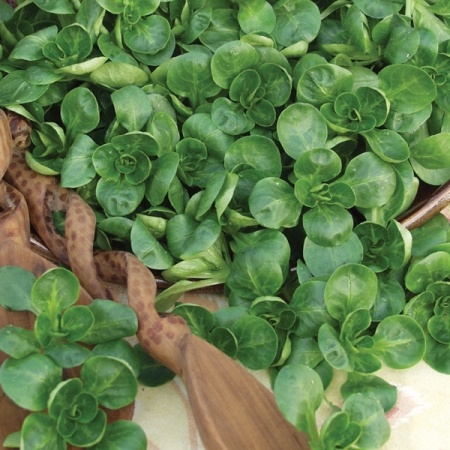 £2.35
Item Code: 0213D
Variety: Valentin
Type: Vegetable
Packet Contains: 400 Seeds
Sow: February - July
Germination: Up to 21 days
Harvest: May - October
In stock? Yes
£2.35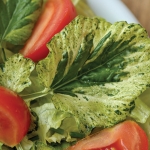 Add to Basket
Cat no: 0166A
1000 Seeds in packet
Availability: In stock
£2.55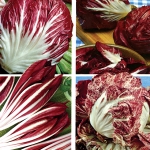 Add to Basket
Cat no: 0156
500 Seeds in packet
Availability: In stock
£2.65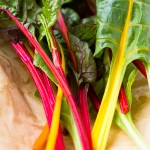 Add to Basket
Cat no: 0116C
150 Seeds in packet
Availability: In stock
Other Customers Also Bought
£3.05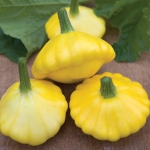 Add to Basket
Cat no: 0313D
10 Seeds in packet
Availability: In stock
£2.40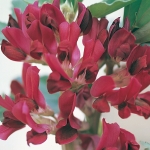 Add to Basket
Cat no: 0121
25 Seeds in packet
Availability: In stock
£2.25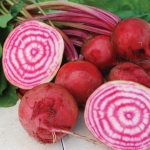 Add to Basket
Cat no: 0110
200 Seeds in packet
Availability: In stock