Chicory Italiano Mixed 0156
Chicory Italiano Mixed
Four distinct chicories, not unlike Lettuce with just a hint of bitterness but used in a salad are delicious. Sowing in June for a continual supply of leaves until November.
How to Grow Chicory from Seed
Chicory adds a bitter flavour to autumn and spring salads. There are three types of chicory: red chicory, sometimes called raddichio and often found in supermarket mixed salad bags; sugarloaf, which resemble lettuces and forcing chicory, which is deprived of light in winter to make edible white growths known as chicons.
Chicory prefers a sunny position in well-drained soil. It can be grown in traditional vegetable beds, raised beds and large pots.
Sow Chicory seeds in July or August, for plants ready to be picked from October to December. Chicory should be sown directly where it will grow, in rows in the garden, or in large pots, 18 inches in diameter is ideal. Sow seeds thinly, then cover lightly and water well.
Chicory seeds usually take 14 to 21 days to germinate. When seedlings are about an inch, or 2cm, tall thin them out, leaving aone plant every 6 inches.
Keep Chicory plants moist to prevent them from bolting and keep the soil free from weeds.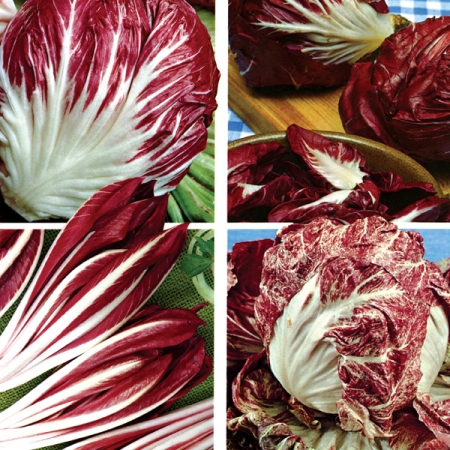 £2.55
Item Code: 0156
Variety: Italiano Mixed
Type: Vegetable
Packet Contains: 500 Seeds
Sow: May - August
Germination: Up to 21 days
Harvest: July - November
In stock? Yes
£2.55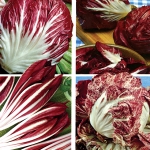 Add to Basket
Cat no: 0156
500 Seeds in packet
Availability: In stock
£2.35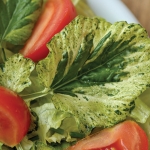 Add to Basket
Cat no: 0166A
1000 Seeds in packet
Availability: In stock
£2.65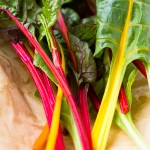 Add to Basket
Cat no: 0116C
150 Seeds in packet
Availability: In stock
Other Customers Also Bought
£2.40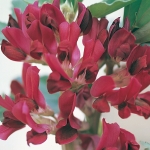 Add to Basket
Cat no: 0121
25 Seeds in packet
Availability: In stock
£2.25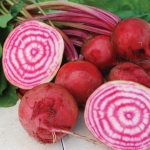 Add to Basket
Cat no: 0110
200 Seeds in packet
Availability: In stock
£3.05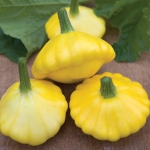 Add to Basket
Cat no: 0313D
10 Seeds in packet
Availability: In stock