Cleome White Queen 1328a
Cleome White Queen
Cleome hassleriana
Latin name
Spider Flower
Common name
Pristine white petals more heavily adorned than the coloured varieties.
How to Grow Cleome from Seed
Cleome, or Spider Flowers, provide long lasting, big beautiful swathes of soft pastel colour which makes a dramatic statement in any garden. There was a time when most cleomes were found growing in the back of the border but these days, with the introduction of new varieties that are more compact in form and sporting a host of fresh shades there is a renewed interest in these old fashioned annuals.
Cleome needs light to germinate, sow the seed on the surface of moist seed compost and don't cover. Water from below, watering from above will wash aside the seeds. Cleome seedlings hate root disturbance, so are best grown in modular trays or deep 9cm, 3 inch pots.
Cleomes prefer good light levels and germinate most quickly if sown quite late in the Spring. Ideally they should be sown in April or May - not before. Sown earlier the seeds may rot before they sprout. Cleomes also likes lots of heat. At 70-75F, and given sufficient light, germination should occur in 14 – 28.
Once the seedlings are a couple of inches tall they can be pinched out to encourage side shoot development resulting in bushier plants. Pot on seedlings into 12cm or 5inch pots to grow on and harden off for 10 to 14 days before planting out after the last frosts. Plant them in the garden in a sunny, sheltered position once the frosts are over in May. Space them generously, so they have room to grow and protect the plants from strong winds, staking if necessary.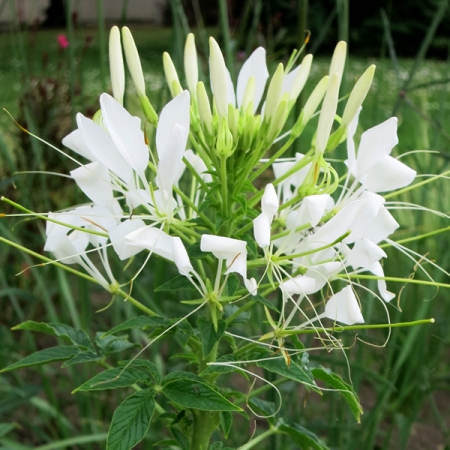 £2.25
Item Code: 1328A
Variety: White Queen
Type: Half Hardy Annual
Packet Contains: 250 Seeds
Sow: January - April
Germination: Up to 14 days
In stock? Yes
£2.60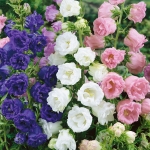 Add to Basket
Cat no: 1239
500 Seeds in packet
Availability: In stock
£2.95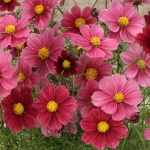 Add to Basket
Cat no: 1353A
40 Seeds in packet
Availability: In stock
£2.35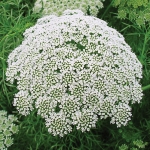 Add to Basket
Cat no: 1070B
100 Seeds in packet
Availability: In stock
Other Customers Also Bought
£2.40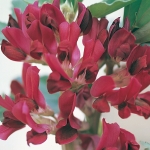 Add to Basket
Cat no: 0121
25 Seeds in packet
Availability: In stock
£2.25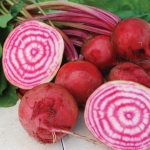 Add to Basket
Cat no: 0110
200 Seeds in packet
Availability: In stock
£3.05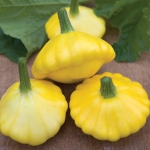 Add to Basket
Cat no: 0313D
10 Seeds in packet
Availability: In stock