Campanula Summer Bells 1239
Campanula Summer Bells
Campanula medium calycanthema
Latin name
Bell Flower
Common name
Charming old fashioned fully double Canterbury Bells in traditional blue, white and pink. Rarely seen today but what memories when it is! 18"-2'.
How to Grow Campanula from Seed
Campanulas, Canterbury Bells or bellflowers, are classic cottage garden favourites. Campanulas work well in the front of the border and in the rock garden, they can be used as a groundcover or path edging and are excellent in containers, hanging baskets and window boxes.
Campanula seeds can be sown indoors from autumn to mid spring, sow from September to February for flowering April to August, or sow March through to April for flowering in July or August.
Campanula can also be grown from seed directly sown outdoors in autumn or after the last frost in Spring.
Seeds should be surface sown in trays and pressed lightly into the compost but not covered as they need light to germinate. Keep the compost without over-wetting.
Germination normally takes 14 to 28 days.
Once the seedlings have developed their first pair of true leaves and are large enough to handle, transplant into individual 3 inch pots to grow on in a cold frame.
Plant out into their final position spaced 12 to 15 inches apart after all danger of frost has passed.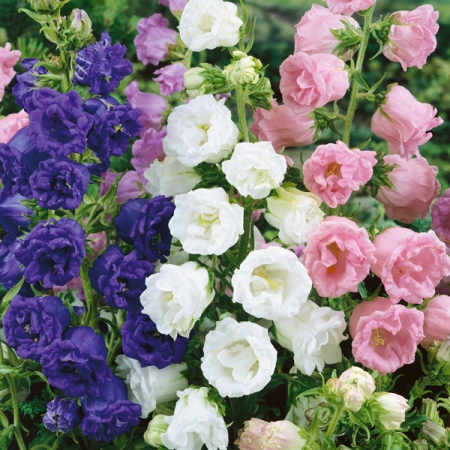 £2.60
Item Code: 1239
Variety: Summer Bells
Type: Hardy Biennial
Packet Contains: 500 Seeds
Sow: February - May, September, October
Germination: Up to 30 days
Harvest: July, August
In stock? Yes
Other Customers Also Bought
£2.25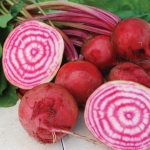 Add to Basket
Cat no: 0110
200 Seeds in packet
Availability: In stock
£3.05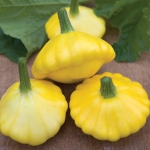 Add to Basket
Cat no: 0313D
10 Seeds in packet
Availability: In stock
£2.40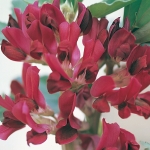 Add to Basket
Cat no: 0121
25 Seeds in packet
Availability: In stock