Celeriac Prinz 0135t
Celeriac Prinz
Very vigorous variety, slow bolting with a host of possible uses ranging from grated salad to strip roasting. A fairly smooth root but nevertheless easily washed and peeled.
How to Grow Celeriac from Seed
Celeriac may not be the most attractive of vegetables, but it is easier to grow than celery, stores well and has a smooth celery flavour. The knobbly roots can be grated onto salads, chopped and fried like chips, roasted with other roots, mashed or used in soups and casseroles.
Celeriac and celery were bred from the same wild plant; the stems eventually became celery and the roots, celeriac. Celeriac is hardier and more disease resistant than celery, but with a similar flavour and aroma. The root contains only 14 calories per 100g.
Sow from March to April. Germination normally takes 14 to 21 days.
Transfer single seedlings to individual small pots as soon as they can be handled. Maintain temperatures of 15-18C (60-65F), excessive cold can lead to bolting.
Harden off the young plants before transplanting at the end of May or in early June, once the danger of frost has passed. Celeriac is very sensitive to cold weather at this stage, so planting out should be delayed if the weather is cold.
Space 12 to 15 inches apart in and plant with the crown at soil level. Covering young plants with fleece will enhance their growth and reduces the chances of the plants bolting.
Harvest from October to the following March. Celeriac can be left in the ground until required, just cover with a thick layer of straw during the cold winter months to prevent the ground from freezing around it.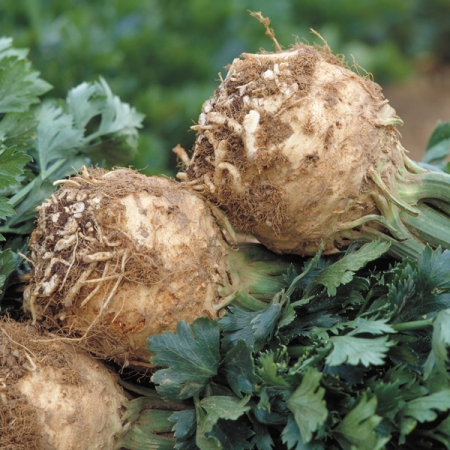 £3.05
Item Code: 0135T
Variety: Prinz
Type: Vegetable
Packet Contains: 50 Seeds
Sow: January - April
Germination: Up to 21 days
Harvest: July - October
In stock? Yes
Other Customers Also Bought
£3.05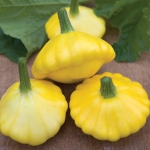 Add to Basket
Cat no: 0313D
10 Seeds in packet
Availability: In stock
£2.40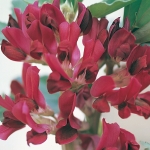 Add to Basket
Cat no: 0121
25 Seeds in packet
Availability: In stock
£2.25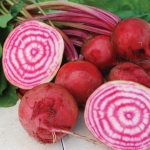 Add to Basket
Cat no: 0110
200 Seeds in packet
Availability: In stock