Heliotropium Marine 1676
Heliotropium Marine
Heliotropium arborescens
Latin name
Cherry Pie, Heliotrope
Common name
Very popular Victorian plant grown for it's giant heads of violet blue flowers which have a singularly powerful scent and almost smother the deep green wrinkled leaves. 18"-2'.
How to Grow Heliotropium from Seed
Heliotropes are a perennial in warmer climates but grown as annuals in cooler regions. Heliotrope is a fabulous choice for summer bedding schemes, containers or window boxes and makes for a wonderfully fragrant button-hole. Its fine vanilla fragrance floats through the garden on summer evenings. Bees and butterflies love it too.
Sow Heliotropium seeds indoor from early Spring through to May, ideally 6 to 8 weeks before the last frost. Lightly cover the seed and keep moist until germination, which typically occurs with 10 to 21 days at 70 – 75F
Prick out the seedlings at the fourth leaf stage and transplant into individual pots to grow on until finally planting out when all danger of frost has passed.Space plants around 10 inches apart in well drained soil. Flowering period lasts from July to October.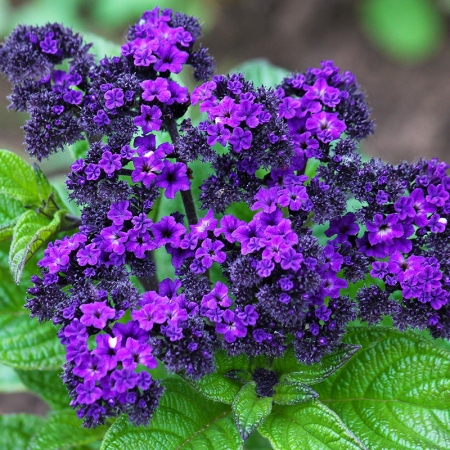 £2.65
Item Code: 1676
Variety: Marine
Type: Half Hardy Annual
Packet Contains: 150 Seeds
Sow: February - May
Germination: Up to 21 days
Harvest: July - October
In stock? Yes
£3.05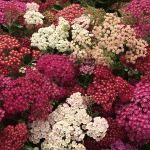 Add to Basket
Cat no: 1016A
50 Seeds in packet
Availability: In stock
£2.85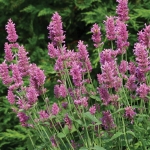 Add to Basket
Cat no: 1028B
50 Seeds in packet
Availability: In stock
Other Customers Also Bought
£2.40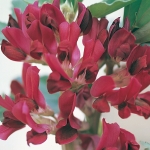 Add to Basket
Cat no: 0121
25 Seeds in packet
Availability: In stock
£3.05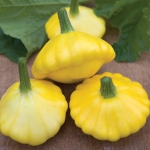 Add to Basket
Cat no: 0313D
10 Seeds in packet
Availability: In stock
£2.25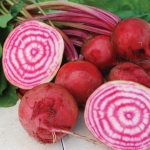 Add to Basket
Cat no: 0110
200 Seeds in packet
Availability: In stock