Physalis Golden Berry Aunt Mollys Ground Cherry 0191a
Physalis Golden Berry Aunt Molly's Ground Cherry
Recorded as early as 1837, this polish variety has a particularly clean flavour. Fruit enclosed in its papery husk will keep for three weeks. Generally only 18" tall and 2' wide so easily contained. Pick when the fruit is a golden orange. 70 days from transplanting.
How to Grow Physalis from Seed
Physalis, or Cape Gooseberry, is a fantastic, fragrant and exotic addition to the kitchen garden. Similar in texture to a firm tomato the flavour of Physalis fruits compliment both sweet and savoury dishes, they make an attractive garnish and can be eaten raw, used in salads, desserts, jams and jellies and even look great displayed in a glass bowl.
Cape Gooseberry is very easy to grow from seed. Sow Physalis indoors, between February and April, only just covering the seed. Germination usually takes place within 7 to 10 days at 70-80F. Prick out the seedlings when they are large enough to handle and 2 to 4 true leaves have developed, transplanting the young plants into individual pots and protect from frost.
Physalis prefers a sunny, frost-free location, sheltered from strong winds. Very good crops are obtained on rather poor sandy ground. If the soil is too rich it encourages leaf production at the expense of fruiting.
The plant is usually naturally bushy, but pinching out the growing tip whilst the shoots are less than 30cm tall will encourage side shoots.
Physalis needs consistent watering to set a good crop of fruit but can't tolerate having wet feet. Plants should be positioned on a gentle slope or in mounded rows where drainage is a problem.
As the fruits ripen, they begin to drop to the ground, but not all fallen fruits may be in the same stage of maturity and must be held until they ripen. Do not eat unripe fruit. Physalis ripen from green to orange or golden-yellow. Properly matured fruits will keep for several months.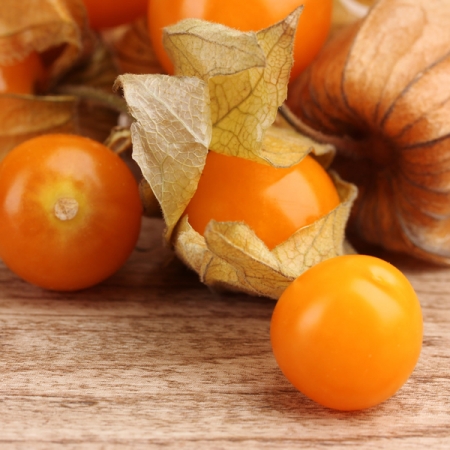 £1.95
Item Code: 0191A
Variety: Aunt Molly`s
Type: Vegetable
Packet Contains: 25 Seeds
Sow: January - April
Germination: Up to 21 days
Harvest: June - September
In stock? Yes
Other Customers Also Bought
£2.95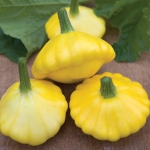 Out of stock
Cat no: 0313D
10 Seeds in packet
SOW: Apr - Jun
Availability: Out of stock
£2.10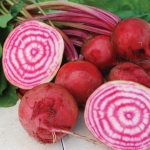 Add to Basket
Cat no: 0110
200 Seeds in packet
SOW: Mar - Jul
Availability: In stock