Spinach Rubino F1 0308e
Spinach Rubino F1
A delicious red-veined variety with attractive paddle shaped leaves. An ideal Baby Leaf variety best suited to spring and autumn sowings when the red-vein colour is most vibrant.
How to Grow Spinach from Seed
Spinach is easy to grow from seed as long as temperatures are cool to moderate. Spinach needs cool weather, but prefers bright light, to thrive. Choose a spot that gets full sun in cool weather and partial shade in warmer temperatures.
Sow the spinach seeds directly into the soil as soon as the ground can be worked, normally anywhere from four to eight weeks before the last expected frost. Plant the seeds 0.5 inch deep and 2 inches apart in wide rows. Autumn plantings which produce the following spring, have most success when young plants are given some fleece protection over winter.
When the outer leaves on your spinach plants reach six to eight inches in length they are ready to harvest. Simply cut them off with a sharp pair of scissors. Do not pull out the whole , it will keep producing as long as you only harvest the leaves, however if you see flower buds starting to form at the centre, cut the whole plant immediately.
Keep well watered during dry periods in summer to prevent bolting. Crops start to bolt, or flower and produce seeds prematurely making the leaves unusable, when the soil it too dry or the weather too hot.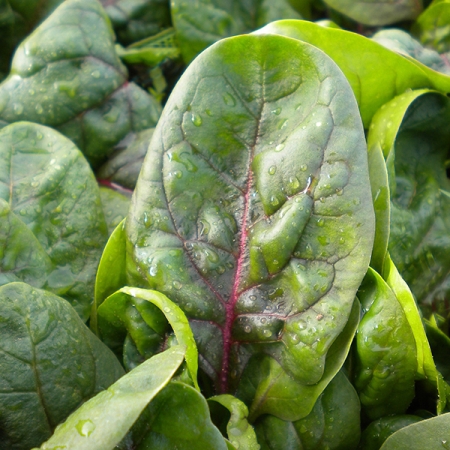 £2.45
Item Code: 0308E
Variety: Rubino F1
Type: Vegetable
Packet Contains: 300 Seeds
Sow: February - September
Germination: Up to 21 days
Harvest: May - October
In stock? Yes
£2.55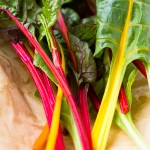 Add to Basket
Cat no: 0116C
150 Seeds in packet
SOW: Feb - Oct
Availability: In stock
£2.40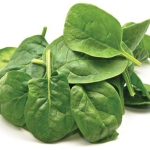 Add to Basket
Cat no: 0308I
300 Seeds in packet
SOW: Apr - Sep
Availability: In stock
£2.85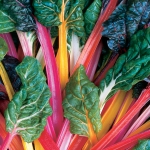 Add to Basket
Cat no: 0116
150 Seeds in packet
SOW: Mar - Jun
Availability: In stock