Sage 0205
Sage
One of the classic herbs for flavouring meat dishes Particularly useful for Barbecues where the leaves can be allowed to char and the smoke permeates the meat. Lovely grey-green shrubby plant. Perennial.
How to Grow Sage from Seed
Sage is an attractive herb with velvety leaves and small flowers, a popular ingredient both for stuffing and flavouring meat dishes, and an easy, hardy perennial for the kitchen garden, containers or herbaceous borders.
Sage takes a long time to grow from seed, but requires very little maintenance once established. It prefers dry conditions so avoid over watering. After the flowering period sage should be pruned to half its size. Sage becomes woody and looses some of its flavour after about 3 years, it is a good idea to take cuttings from the original plant or sow ahead with this in mind.
There are several varieties of sage to try including common, purple and variegated leaf types.
Sow sage seeds from February to May, in pots or trays on the surface of lightly moistened seed compost and cover with a sprinkling of finely sieved compost. Place in a propagator or plastic bag to retain moisture until germination occurs, sage seeds germinate erratically but on average expect around 21 days at 15-20C (59- 68F). When the seedlings are large enough to handle, transplant into 3 inch pots and grow on in cooler conditions. Gradually hardening off before planting outside and allowing a 15 inch spacing between plants.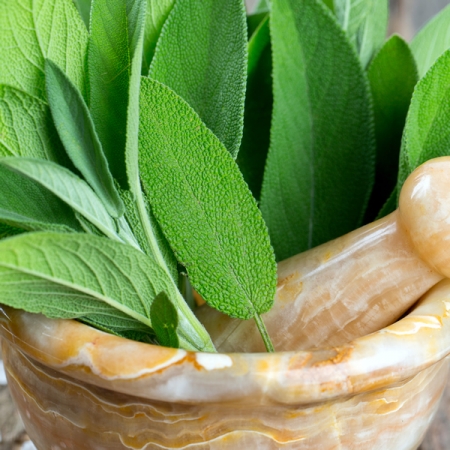 £2.15
Item Code: 0205
Variety: Sage
Type: Perennial Vegetable
Packet Contains: 100 Seeds
Sow: March - May
Germination: Up to 30 days (erratic)
Harvest: June - October
In stock? Yes
£2.15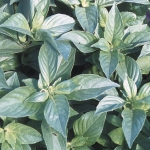 Add to Basket
Cat no: 0192
200 Seeds in packet
SOW: Feb - Apr
Availability: In stock
£2.15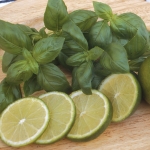 Add to Basket
Cat no: 0193
200 Seeds in packet
SOW: Feb - Apr
Availability: In stock
£2.15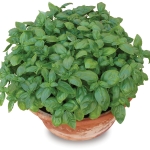 Add to Basket
Cat no: 0195C
300 Seeds in packet
SOW: Feb - Apr
Availability: In stock
Other Customers Also Bought
£2.40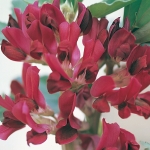 Out of stock
Cat no: 0121
25 Seeds in packet
SOW: Feb - May, Oct, Nov
Availability: Out of stock
£2.15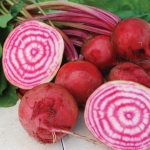 Add to Basket
Cat no: 0110
200 Seeds in packet
SOW: Mar - Jul
Availability: In stock
£2.95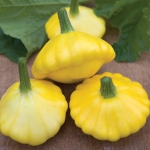 Add to Basket
Cat no: 0313D
10 Seeds in packet
SOW: Apr - Jun
Availability: In stock