Russian Tarragon 0204a
Russian Tarragon
Easier to grow than the French Tarragon (which can only be vegetatively propagated) but with a more subtle flavour and fragrance. Grow in a pot to contain the vigorous plant.
How to Grow Tarragon
Tarragon does best in warm, dry, well-drained light soils in a sunny location. Protect from severe frost and avoid allowing it to get wet feet !
Russian tarragon is hardier than French tarragon and has a much milder flavour.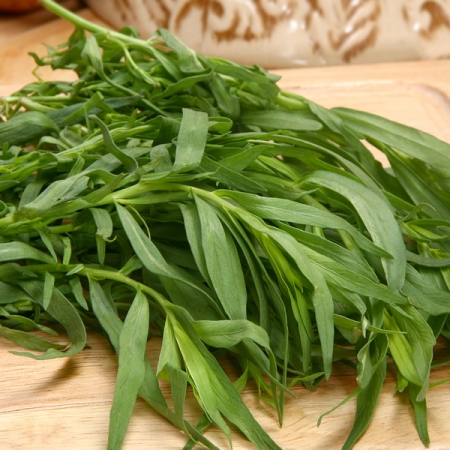 £2.15
Item Code: 0204A
Variety: Russian Tarragon
Type: Vegetable
Packet Contains: 350 Seeds
Sow: April, May
Germination: Up to 30 days
In stock? Yes
Other Customers Also Bought
£2.15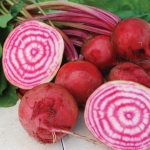 Add to Basket
Cat no: 0110
200 Seeds in packet
SOW: Mar - Jul
Availability: In stock
£2.95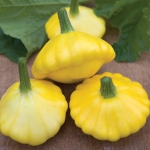 Add to Basket
Cat no: 0313D
10 Seeds in packet
SOW: Apr - Jun
Availability: In stock
£2.40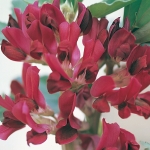 Out of stock
Cat no: 0121
25 Seeds in packet
SOW: Feb - May, Oct, Nov
Availability: Out of stock