Rosemary 0204
Rosemary
Evergreen shrubby appearance with upright stems and used extensively to season meat. 2-3'. Perennial.
How to Grow Rosemary from Seed
Rosemary is a decorative, hardy and versatile evergreen herb. Traditional Rosemary grows to about 1 metre tall and can live for around 20 years, other varieties include the low growing creeping Rosemary Capri and the compact. yellow-edged leaf variety Genes Gold.
Rosemary can be propagated from cuttings taken from a healthy plant in May or June.
Rosemary is not an easy plant to grow from seeds, as they are very slow to develop. This doesn't mean it can't be done, it just means that you will need to take a little extra care and have a little extra patience.
Place the seeds in a small pot or tray with a very lightly moistened, good quality, free draining seed compost and seal into a polythene bag or propagator, moisture levels need to be minimal. The seeds need to stay at 70° to germinate. It could take anywhere from 2 weeks to 6 weeks for them to germinate. Germination rate for Rosemary is often poor.
Once the seeds do germinate, open the bags so the seedlings get air, watering only when necessary. Damping off is common with Rosemary seedlings. An easy preventative is to spray the young plants with Chamomile tea which is a natural. Damping off is a disease caused by soil-borne organisms that destroy the seedlings.
Rosemary prefers a light, sandy, well-drained soil and full sun. Depending upon the variety the flowers can be blue, lavender, or white.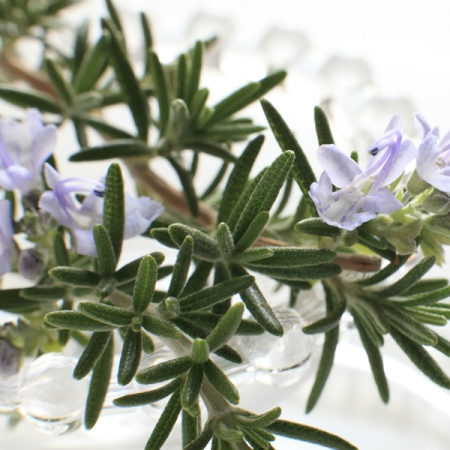 £2.15
Item Code: 0204
Variety: Rosemary
Type: Hardy Perennial
Packet Contains: 100 Seeds
Sow: February - May
Germination: Up to 30 days
Harvest: April - June
In stock? Yes
£2.15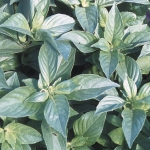 Add to Basket
Cat no: 0192
200 Seeds in packet
SOW: Feb - Apr
Availability: In stock
£2.15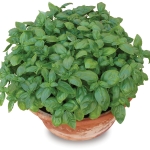 Add to Basket
Cat no: 0195C
300 Seeds in packet
SOW: Feb - Apr
Availability: In stock
£2.15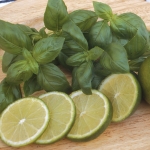 Add to Basket
Cat no: 0193
200 Seeds in packet
SOW: Feb - Apr
Availability: In stock
Other Customers Also Bought
£2.40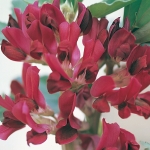 Add to Basket
Cat no: 0121
25 Seeds in packet
SOW: Feb - May, Oct, Nov
Availability: In stock
£2.15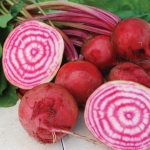 Add to Basket
Cat no: 0110
200 Seeds in packet
SOW: Mar - Jul
Availability: In stock
£2.95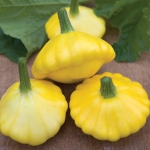 Add to Basket
Cat no: 0313D
10 Seeds in packet
SOW: Apr - Jun
Availability: In stock