Oregano Greek 0200
Oregano Greek
Much better than the true Oregano. Delicious, pungent flavour and attractive light green leaves with wavy edges. Reputedly repels flies if grown on a windowsill. Perennial.
How to Grow Oregano from Seed
Oregano is most commonly used as a dried herb, if you prefer to use fresh leaves try pot marjoram as an alternative. The leaves of oregano are best harvested in July, just before the flowers appear. Leaves harvested after the plant has flowered can be bitter, however, by removing the flower buds before the heads open you can keep the leaves tasting fabulous, alnd extend the harvesting period right up to November.
Oregano is tolerant of most conditions, it requires very little care but grows best in full sun in a well-drained soil of average to low fertility. It is well suited to being grown in pots and containers.
Sow Oregano seeds indoors during February and March, germination normally takes about 14 to 30 days. When the seedlings are large enough to handle prick them out into individual 3 inch pots and grow on again, finally transplanting into a 12 inch or 30cm diameter pot in May.
Outdoor sown Oregano can be planted directly into a well prepared seed bed from April. Sow into 1 inch deep drills spacing 15 cm apart and water well. Thin the seedlings to 30cm when large enough to handle.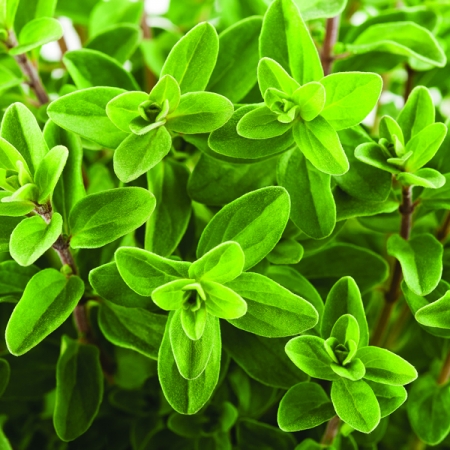 £2.15
Item Code: 0200
Variety: Greek Oregano
Type: Vegetable
Packet Contains: 250 Seeds
Sow: March, April
Germination: Up to 30 days
Harvest: June - September
In stock? Yes
£2.15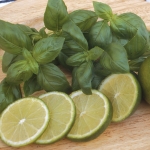 Add to Basket
Cat no: 0193
200 Seeds in packet
SOW: Feb - Apr
Availability: In stock
£2.15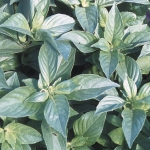 Add to Basket
Cat no: 0192
200 Seeds in packet
SOW: Feb - Apr
Availability: In stock
£2.15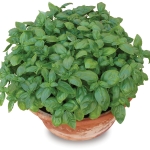 Add to Basket
Cat no: 0195C
300 Seeds in packet
SOW: Feb - Apr
Availability: In stock
Other Customers Also Bought
£2.95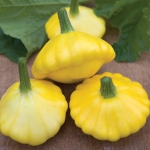 Add to Basket
Cat no: 0313D
10 Seeds in packet
SOW: Apr - Jun
Availability: In stock
£2.15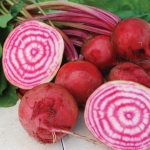 Add to Basket
Cat no: 0110
200 Seeds in packet
SOW: Mar - Jul
Availability: In stock
£2.40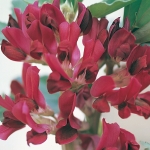 Add to Basket
Cat no: 0121
25 Seeds in packet
SOW: Feb - May, Oct, Nov
Availability: In stock