Mint 0197b
Mint
One of the best known and best loved Herbs used in the making of mint sauce and mint tea. Keep well under control by planting in a pot or bucket sunk into the ground. 12-15". Perennial.
How to Grow Mint from Seed
Mint is easy to grow and delightfully aromatic, but is often best grown in a pot which has been sunken into the ground to contain its vigorous growth and prevent it's rampant roots and shoots from taking over the garden.
Mint requires little care and attention, thriving in almost all conditions. However once the plant starts to flower its leaves will stop growing so it is important to remove any flowers as they appear to keep the plant producing leaves through to the autumn.
Pennyroyal, the most common type of mint; Peppermint, with its distinctive cool flavour and Spearmint, traditionally used in mint sauces are the most common types of garden grown mint.
Sow mint seeds indoors into 4 inch pots during early Spring. Germination normally occurs within 10 to 21 days. Prick out the seedlings into 3 inch pots to grow on before potting on for planting out or simply harvest as required.
To harvest simply cut the leaves as required, using a pair of scissors. Cut from the top of the plant to encourage new stems to shoot out from the sides and avoid removing all of the leaves from the plant as this will hamper its growth.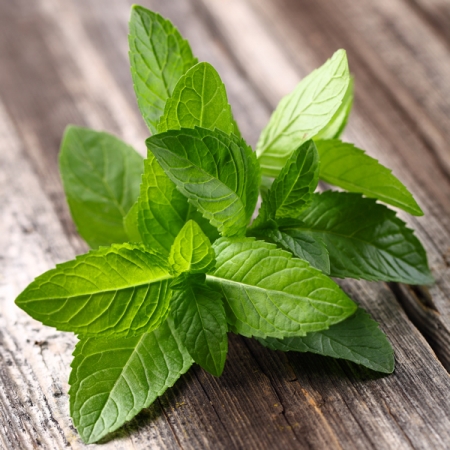 £2.15
Item Code: 0197B
Variety: Mint
Type: Vegetable
Packet Contains: 500 Seeds
Sow: March - May
Germination: Up to 21 days
Harvest: June - September
In stock? Yes
£2.15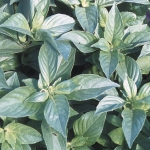 Add to Basket
Cat no: 0192
200 Seeds in packet
SOW: Feb - Apr
Availability: In stock
£2.15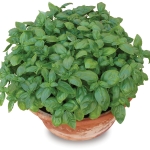 Add to Basket
Cat no: 0195C
300 Seeds in packet
SOW: Feb - Apr
Availability: In stock
£2.15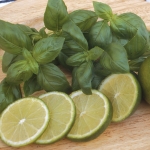 Add to Basket
Cat no: 0193
200 Seeds in packet
SOW: Feb - Apr
Availability: In stock
Other Customers Also Bought
£2.95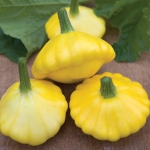 Add to Basket
Cat no: 0313D
10 Seeds in packet
SOW: Apr - Jun
Availability: In stock
£2.40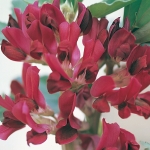 Add to Basket
Cat no: 0121
25 Seeds in packet
SOW: Feb - May, Oct, Nov
Availability: In stock
£2.15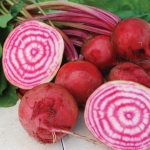 Add to Basket
Cat no: 0110
200 Seeds in packet
SOW: Mar - Jul
Availability: In stock