Nicotiana Perfume Red 1964b
Nicotiana Perfume Red
Nicotiana alata
Latin name
Tobacco Plant
Common name
At last the breeders have heard the cry - give us back the perfume! Here it is but with the most beautiful flowers in the nearest to red yet! 2-3'.
How to Grow Nicotiana from Seed
Nicotiana grows best in full sun but will tolerate light shade, it is easy to start from seed and flowers in about 10 weeks. Nicotiana needs to sown thinly, and the seeds are tiny, so it helps to mix a teaspoon of fine dry sand with the seed before sowing it. This will help to prevent overcrowding of the seedlings after germination.
Sow Nicotiana seed indoors from Febraury to May in growing cells or pots that have been filled to within 6mm of the top with moistened seed compost. Sprinkle the seeds as thinly as possible and press gently into the surface. Do not cover the seeds, as nicotiana needs light to germinate. Keep the compost moist but not wet, watering from the base of the pots, never on top of the seeds.
Germination should occur within 21 days at 18 to 22°C (65 to 68°F) Once the seedlings have developed a couple of sets of leaves, thin out by pinching or cutting excess seedlings at the soil line, leaving the strongest seedlings to grow on.
Harden off for several weeks before plant outdoors after all danger of frost has passed.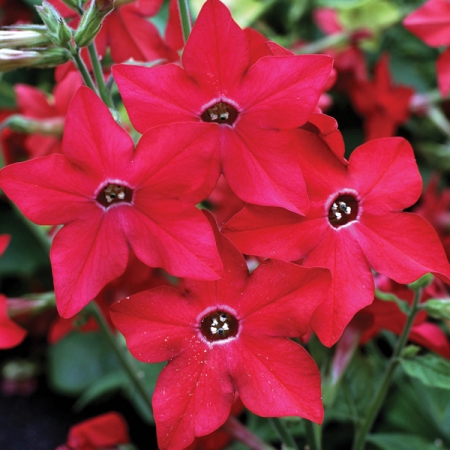 £2.40
Item Code: 1964B
Variety: Perfume Red
Type: Half Hardy Annual
Packet Contains: 60 Seeds
Sow: February - April
Germination: Up to 21 days
Harvest: June - October
In stock? Yes
Other Customers Also Bought
£2.40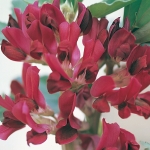 Add to Basket
Cat no: 0121
25 Seeds in packet
SOW: Feb - May, Oct, Nov
Availability: In stock
£2.15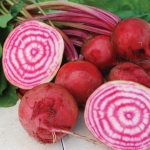 Add to Basket
Cat no: 0110
200 Seeds in packet
SOW: Mar - Jul
Availability: In stock
£2.95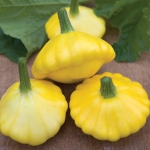 Add to Basket
Cat no: 0313D
10 Seeds in packet
SOW: Apr - Jun
Availability: In stock