Millet F1 Purple Majesty F1 1921a
Millet F1 Purple Majesty F1
Pennisetum glaucum
Latin name
Millet
Common name
Ornamental with deep purple foliage, stems and flowers. An All America Gold Medal Winner. Use as a dot plant or several together look impressive. Try growing with Canna. 3-5'.
How to Grow Ornamental Grasses
Millet and other ornamental grasses are most successful when sown inside using mini growing cells or plugs. A plug tray with 50 to 72 cells is ideal.
Fill the growing cells with a good quality, moist seed compost, fill right to the brim of the cells and flatten out the surface, then spinkle the seed thinly across the surface, sowing 5 to 7 seeds per cell.
Once the grass seedlings are a couple inches tall, or have become root bound in the cell, transplant the plugs into3 inch pots and allow them to grow on again. It is time to plant outside once the pot becomes root-bound.
This method will both increase your success rate and produce healthy, vigorous ornamental grass crops in about half the time of starting them outside.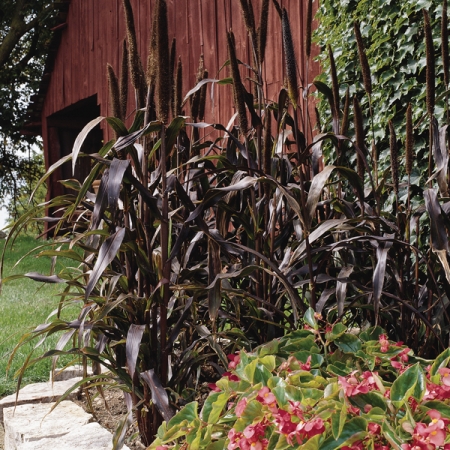 £3.35
Item Code: 1921A
Variety: Purple Majesty F1
Type: Half Hardy Annual
Packet Contains: 10 Seeds
Sow: April, May
Germination: Up to 30 days
Harvest: July - September
In stock? Yes
£2.75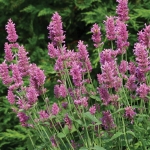 Add to Basket
Cat no: 1028B
50 Seeds in packet
SOW: Feb - Apr
Availability: In stock
£1.95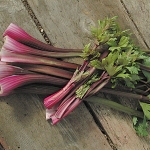 Add to Basket
Cat no: 0136C
1000 Seeds in packet
SOW: Mar - Jun
Availability: In stock
Other Customers Also Bought
£2.95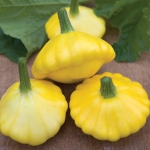 Add to Basket
Cat no: 0313D
10 Seeds in packet
SOW: Apr - Jun
Availability: In stock
£2.40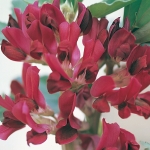 Add to Basket
Cat no: 0121
25 Seeds in packet
SOW: Feb - May, Oct, Nov
Availability: In stock
£2.15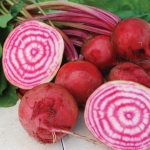 Add to Basket
Cat no: 0110
200 Seeds in packet
SOW: Mar - Jul
Availability: In stock