Cephalaria Gigantea 1289
Cephalaria Gigantea
Cephalaria gigantea
Latin name
Yellow Scabious
Common name
Forms a magnificent clump of dark green leaves and pure yellow Scabious-like flowers. Good for cutting. 5-6'.
How to Grow Cephalaria from Seed
Cephalaria is perfect for creating an informal cottage garden look. Ideal in loose planting schemes, combined with ornamental grasses or at the back of a border. An easy going perennial, self-supporting in a sheltered position, summer flowering and with aromatic anise fragranced foliage, Cephalaria is also attractive to bees and butterflies.
To create a more compact, bushier plant pinch it back in May or June and cut it back to the base when it starts to look tatty, Cephalaria often repeats in September if cut back after the first flowering.
Cephalaria seeds can be sow from January to March for flowering from June onwards, or from April to September for flowering the following year.
Sow seeds in trays or pots with good, moist, well draining seed compost. Cover the seed lightly with vermiculite after sowing as it needs light for germination, but avoid placing the tray in direct sunlight.
Place the tray in a propagator or seal it inside a polythene bag to maintain moisture levels. Germination typically takles 14 to 21 days 18 to 21°C (65-70°F)
Prick out the seedlings once they are large enough to handle and transplant into individual 3 inch pots. Acclimatise to outdoor conditions before planting out in Spring, once all danger of frost has passed, spaced 12 to 24 inches apart.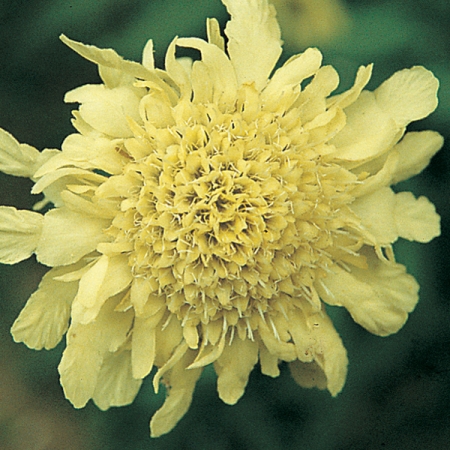 £2.95
Item Code: 1289
Variety: Gigantea
Type: Hardy Perennial
Packet Contains: 20 Seeds
Sow: January - March, September
Germination: Up to 21 days
Harvest: June - September
In stock? Yes
Other Customers Also Bought
£3.05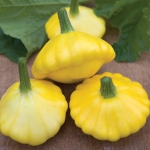 Add to Basket
Cat no: 0313D
10 Seeds in packet
Availability: In stock
£2.25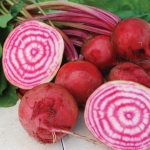 Add to Basket
Cat no: 0110
200 Seeds in packet
Availability: In stock
£2.40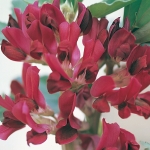 Add to Basket
Cat no: 0121
25 Seeds in packet
Availability: In stock