Cress Sprint 0166
Cress Sprint
An all year round standby for garnishing or sandwiches and grows quickly and easily on a kitchen windowsill.
How to Grow Cress from Seed
Garden cress, or broadleaf cress, along with and other cresses such as curly cress and watercress, are quick growing cool-weather annual vegetables.
Cress can be sown in the garden early in spring, as early as 4 or 6 weeks before the last frost, it can also be grown indoors all year round.
Cress grows quickly from seed; typically germinating in about 14 days at 45°F
Garden cress will be ready for harvest just 15 to 20 days after germination. Curly cress requires 40 to 50 days to reach maturity but harvesting can begin 15 days after germination. Watercress requires 55 to 70 days to reach maturity but runner tips can be pinched off for use 15 to 20 days after germination.
Successive sowing every 10 to 14 days will result in a continuous harvest. Plant cress in shade or semi shade in moist but well-drained sandy loam. Watercress is best grown in a container of compost-rich, sandy soil submerged in running water. Cress can become pungent and inedible in very hot weather.
Cut or pinch out cress tips as required once the plants reach 3 to 4 inches tall. Cress is most tender at the early seed-leaf stage; harvest cress well before it matures.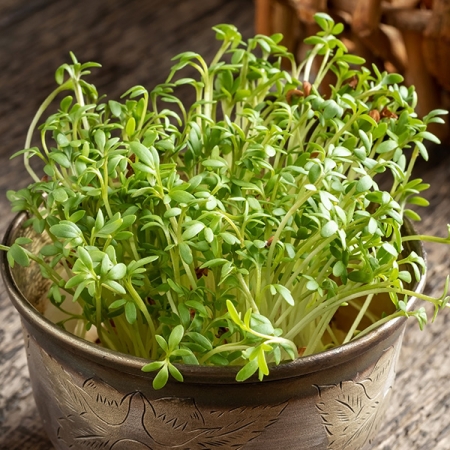 £2.30
Item Code: 0166
Variety: CRESS SPRINT
Type: Vegetable
Packet Contains: 4000 Seeds
Sow: January - December
Germination: Up to 14 days
Harvest: January - December
In stock? Yes
£2.65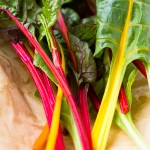 Add to Basket
Cat no: 0116C
150 Seeds in packet
Availability: In stock
£2.55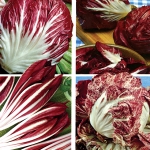 Add to Basket
Cat no: 0156
500 Seeds in packet
Availability: In stock
£2.35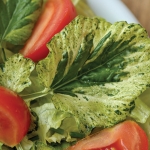 Add to Basket
Cat no: 0166A
1000 Seeds in packet
Availability: In stock