Chinese Greens Wonder Wok Salad 0160
Chinese Greens Wonder Wok Salad
Take a selection of Asian Green including mustard, kale and bok choi and enclose with a single pellet! Sow 2-3 pellets in a 6" pot and enjoy a tasty Stir Fry crop.
How to Grow Chinese Cabbage
Pak Choi is used in a variety of Oriental dishes as a cooked vegetable, young leaves can also be used in salads or stir-fries. Pak Choi grows best in a sunny position on fertile soil. Fast growing, Pak choi is ready to harvest in as little as 30 days as a baby leaf, or between 45 and 75 days for semi-mature and full-size heads.
Pak Choi seed should be sown directly into shallow drills from March to May and again in late summer. Germination normally takes 14 to 21 days.
Gradually thin seedlings to 7.5-10cm or 3-4in for baby leaves, or 20 to 30cm, 8 ro 12 inches for more mature plants. The thinnings can be eaten.
Keep Pak Choi well watered to avoid bolting.

Fast growing Chinese Cabbage, or Chinese Leaves is grown the same way as Pak Choi and can be ready for cutting in as little as six or seven weeks. The green heads can be cooked like cabbage, stir-fried or served raw in salad.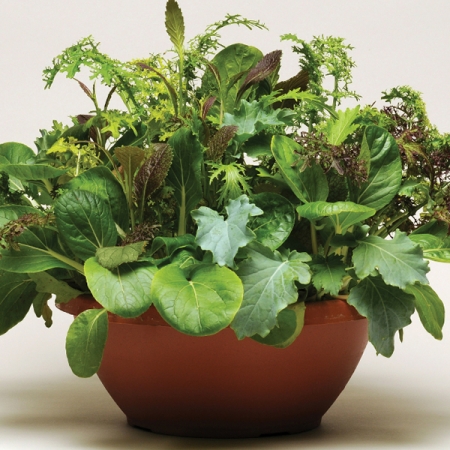 £2.95
Item Code: 0160
Variety: Wok Salad
Type: Vegetable
Packet Contains: 25 Seeds
Sow: May - July, October
Germination: Up to 21 days
In stock? No
£2.95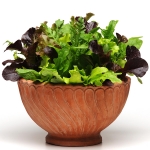 Add to Basket
Cat no: 0214D
25 Multi-seed Pellets in packet
SOW: Feb - Oct
Availability: In stock
£2.95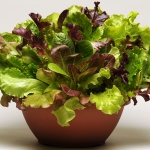 Add to Basket
Cat no: 0215H
25 Multi-Seed Pellets in packet
SOW: Feb - Sep
Availability: In stock
£2.95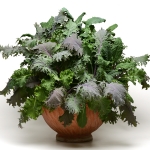 Add to Basket
Cat no: 0210E
25 Multi-Seed Pellets in packet
SOW: Mar - Jul
Availability: In stock
Other Customers Also Bought
£2.95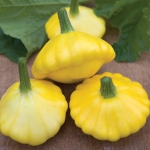 Add to Basket
Cat no: 0313D
10 Seeds in packet
SOW: Apr - Jun
Availability: In stock
£2.15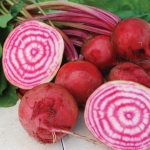 Add to Basket
Cat no: 0110
200 Seeds in packet
SOW: Mar - Jul
Availability: In stock
£2.40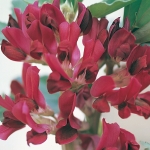 Add to Basket
Cat no: 0121
25 Seeds in packet
SOW: Feb - May, Oct, Nov
Availability: In stock