Melissa Mandarina 0191b
Melissa Mandarina
Melissa officinalis Mandarina
Latin name
Orange Scented Balm
Common name
Introducing an alternative to the traditional Lemon Balm. This new variety has a pronounced orange scent and the leaves are often used for herbal teas and other medicinal purposes. Ideal in mixed containers as the plants have a trailing habit.
How to Grow Orange Scented Balm from Seed
Seeds can be sown between March-May covering with some perlite or finely sieved compost. Place the pots into a heated propagator and after the seeds have germinated transplant the seedlings into individual pots when large enough to handle. Germination can take up to 3 weeks.
The plants will thrive in sun or partial shade and can be moved outdoors when all danger of frost is passed.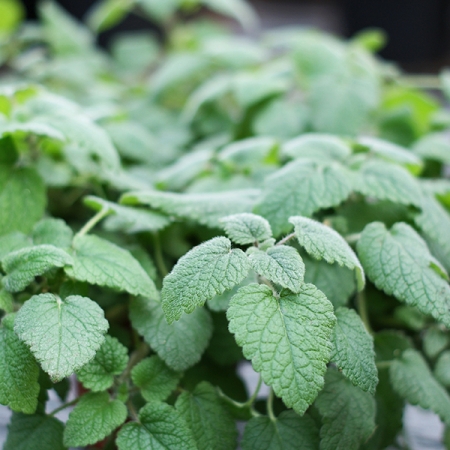 £2.25
Item Code: 0191B
Variety: Mandarina
Type: Vegetable
Packet Contains: 30 Seeds
Sow: March - May
In stock? Yes