Nonea Lutea 1974
Nonea Lutea
Nonea lutea
Latin name
Nonea
Common name
Formerly listed as Myosotis australis. Myriads of brilliant yellow Forget-me-Not like flowers which form a marvellous ground cover and persist for years if allowed to seed. Rather lovely and a seldom recognized plant. 6-8".
How to Grow Nonea from Seed
Nonea is sweet little plant that provides a colourful display when very little else is in flower. The small, green cushion of foliage is fairly unimpressive until autumn when it starts to grow, producing countless buds by late winter that eventaually open into delightful Primrose-like flowers providing a long-lasting display into the early spring.
Nonea seeds are best sown directly into the ground during the spring. However they can be sown in late winter or early spring in gentle warmth of around 15-20°C. Germination times are varialble and erratic.
Prick out into indoor sown seedlings into 3 inch pots when they are large enough to handle and plant into their final position once the plants are established.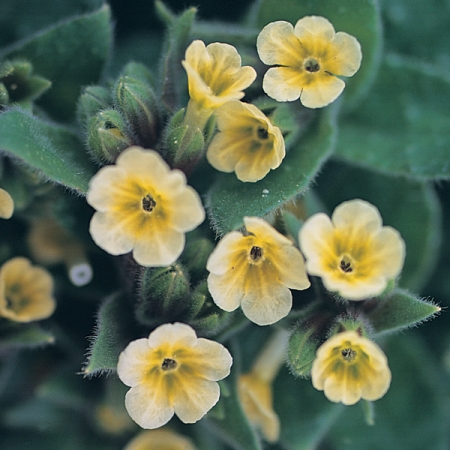 £2.50
Item Code: 1974
Variety: Lutea
Type: Hardy Perennial
Packet Contains: 20 Seeds
Sow: January - April
Germination: Up to 120 days
Harvest: October, November
In stock? Yes
£1.95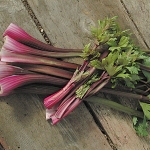 Add to Basket
Cat no: 0136C
1000 Seeds in packet
SOW: Mar - Jun
Availability: In stock
Other Customers Also Bought
£2.40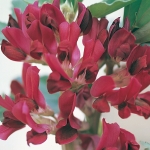 Out of stock
Cat no: 0121
25 Seeds in packet
SOW: Feb - May, Oct, Nov
Availability: Out of stock
£2.95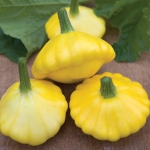 Add to Basket
Cat no: 0313D
10 Seeds in packet
SOW: Apr - Jun
Availability: In stock
£2.15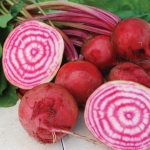 Add to Basket
Cat no: 0110
200 Seeds in packet
SOW: Mar - Jul
Availability: In stock