Nemophila Discoides Total Eclipse 1955
Nemophila Discoides Total Eclipse
Nemophila discoides
Latin name
Baby Blue Eyes
Common name
Lovely little plant almost jet black with a white picotee edge. Ground hugging, cup shaped flowers 1" or so across and prefers a moist site. Very persistent however and you'll not need to sow a second time. 4-6".
How to Grow Nemophila from Seed
The Victorians loved Baby Blue Eyes, this dainty two-toned flower with its airy, light green foliage is ideal for rockeries, hanging baskets and other containers. Nomophila are very easy to grow and tollerant of dry conditions.
Baby Blue Eyes can be sown direct in late Spring to early Summer, or sown into pots in Autumn.
An outdoor autumn sowing of Nemophila will often provide earlier flowers than an indoor sowing made the following spring. Autumn pot sowings should be raised in a cold frame or cold greenhouse.
Sow in pots or trays of moist seed compost and cover with a very fine sprinkling of compost or vermiculite. After sowing, do not exclude light as this helps germination. Keep the surface of the compost moist but not wet; germination will usually take 14 to 21 days at 20°C (68°F).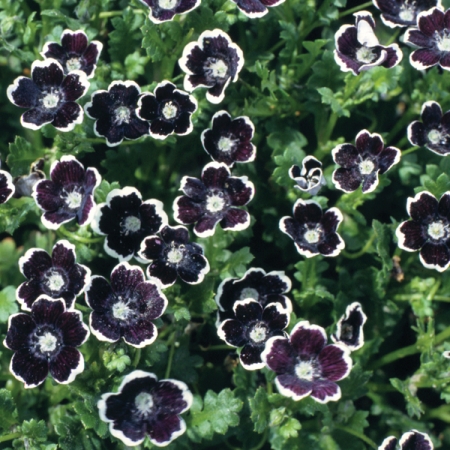 £2.05
Item Code: 1955
Variety: Discoides Total Eclipse
Type: Hardy Annual
Packet Contains: 150 Seeds
Sow: February - April, August - October
Germination: Up to 21 days
Harvest: June - October
In stock? Yes
£2.45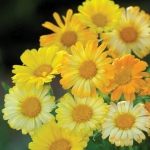 Add to Basket
Cat no: 1222
100 Seeds in packet
SOW: Mar - May, Sep
Availability: In stock
£2.35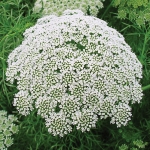 Add to Basket
Cat no: 1070B
100 Seeds in packet
SOW: Mar - May, Aug, Sep
Availability: In stock
£2.35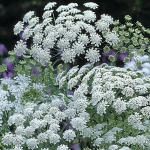 Add to Basket
Cat no: 1070A
200 Seeds in packet
SOW: Mar - Jun, Sep
Availability: In stock
Other Customers Also Bought
£2.15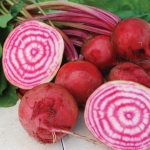 Add to Basket
Cat no: 0110
200 Seeds in packet
SOW: Mar - Jul
Availability: In stock
£2.95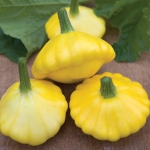 Add to Basket
Cat no: 0313D
10 Seeds in packet
SOW: Apr - Jun
Availability: In stock
£2.40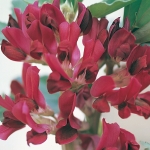 Out of stock
Cat no: 0121
25 Seeds in packet
SOW: Feb - May, Oct, Nov
Availability: Out of stock