Lavatera Pink Blush 1765b
Lavatera Pink Blush
Lavatera trimestris
Latin name
Tree Mallow
Common name
The dwarf form of this showy Lavatera, an easy to grow annual. Large white flowers blushed pink with deeper pink veining. Real value for money and best grown in the mixed border. 2'6".
How to Grow Lavatera from Seed
A cottage garden favourite, with some fabulous modern varieties, Lavatera is a fabulously bushy border plant, blessed with a long flowering period and boasting large blooms, wonderful both for cutting and for dried flower arrangements.
Lavatera seeds are quite large and can be direct sown where the plants are to flower. Seeds can be direct sown or sown under glass from March onwards. Germination typically requires 14 to 21 days at 70F
Lavatera seeds can also be sown indoors from September to March. Lavatera grows quickly and can be planted directly into a large pot, 15 to 20cm or 6 to 8 inches is ideal, instead of starting off the seed in trays or cells, this will eliminate the need for pricking out later.
Plant three seeds per pot, 2mm deep covered lightly with compost or vermiculite, ensuring that the compost is moist but not wet and seal the pot in a polythene bag until after germination. Remove the polythene bag as soon as the seedlings appear. By mid May the seedlings should be ready to plant out into a sunny position.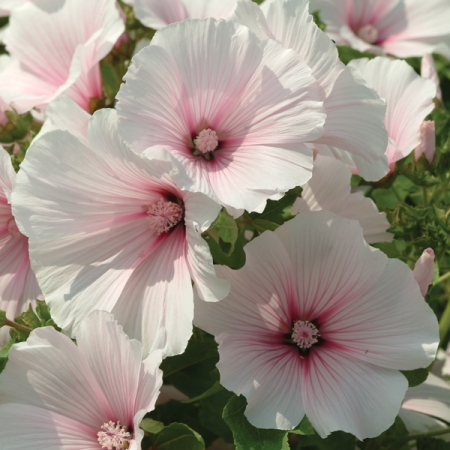 £2.50
Item Code: 1765B
Variety: Pink Blush
Type: Half Hardy Annual
Packet Contains: 100 Seeds
Sow: January - May
Germination: Up to 30 days
Harvest: June - August
In stock? Yes
£2.95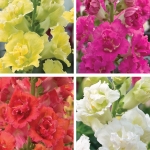 Add to Basket
Cat no: 1081
50 Seeds in packet
SOW: Jan - Apr
Availability: In stock
£2.65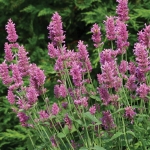 Add to Basket
Cat no: 1028B
50 Seeds in packet
SOW: Feb - Apr
Availability: In stock
Other Customers Also Bought
£2.95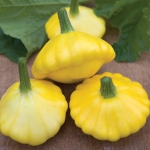 Add to Basket
Cat no: 0313D
10 Seeds in packet
SOW: Apr - Jun
Availability: In stock
£2.15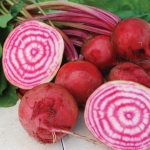 Add to Basket
Cat no: 0110
200 Seeds in packet
SOW: Mar - Jul
Availability: In stock
£2.40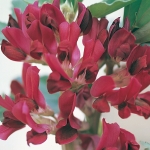 Out of stock
Cat no: 0121
25 Seeds in packet
SOW: Feb - May, Oct, Nov
Availability: Out of stock