Hesperis Matronalis 1686
Hesperis Matronalis
Hesperis matronalis
Latin name
Damask flower
Common name
'The Cottage Garden Scent Bottle' with every flower pulling its weight in pink, violet and white. 2'-3'.
How to Grow Hesperis from Seed
Hesperis, or Sweet rocket is ideal for informal wildlife-friendly and wildflower gardens. Bees and butterflies adore their loose clusters of deliciously scented flowers, which are edible and look wonderful sprinkled over summer salads. Although the flowering period for Sweet Rocket is quite short, the memory of Hesperis' sweet perfume filling the evening air will linger beyond its late spring and early summer season. Dead-heading will prolong flowering but if you'd like them to self-set leave a few seed heads to mature.
Hesperis, or Sweet Rocket, seed can be sown in trays or directly into a prepared seed bed in the garden once all risk of frost has passed. The ideal sowing period is March to May, although seed can be sown in Autumn for over-wintering. Germination usually takes 14 to 21 days.
Indoor sown Sweet Rocket seed can be started in trays, scatter the seed lightly across the surface of a peaty compost at 20-25°C (68-77°F)
Do not cover the seed or exclude light as this is required for germination. Keep moist and do not allow the seeds dry out once planted.
Prick out each seedling as it becomes large enough to handle and transplant into individual 3 inch pots. Gradually acclimatise to outdoor conditions for a couple of weeks before planting out once all risk of frost has passed.
Alternatively Hesperis seed can be direct sown in well-cultivated soil which has been raked to a fine tilth. Thinly sow the seed into shallow drills 30cm or 12inches apart. Water regularly, especially in dry periods. Thin out the seedlings when they are large enough to handle.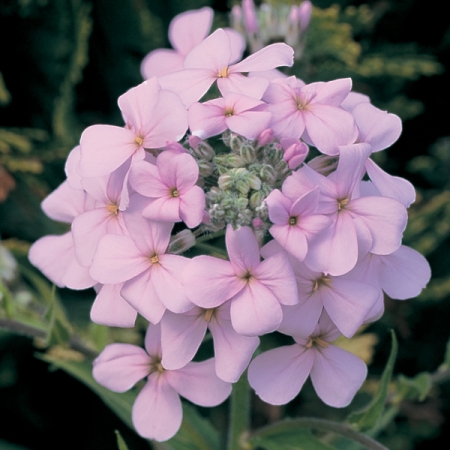 £2.45
Item Code: 1686
Variety: Hesperis Matronalis
Type: Hardy Biennial
Packet Contains: 500 Seeds
Sow: February - July
Germination: Up to 21 days
Harvest: June - August
In stock? Yes
£1.95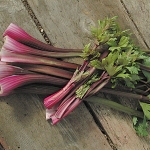 Add to Basket
Cat no: 0136C
1000 Seeds in packet
SOW: Mar - Jun
Availability: In stock
Other Customers Also Bought
£2.95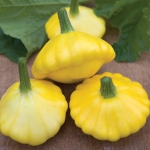 Add to Basket
Cat no: 0313D
10 Seeds in packet
SOW: Apr - Jun
Availability: In stock
£2.40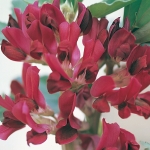 Add to Basket
Cat no: 0121
25 Seeds in packet
SOW: Feb - May, Oct, Nov
Availability: In stock
£2.15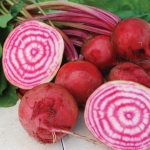 Add to Basket
Cat no: 0110
200 Seeds in packet
SOW: Mar - Jul
Availability: In stock