Gaillardia Simple Simon Peach 1558b
Gaillardia Simple Simon Peach
Gaillardia grandiflora
Latin name
Blanket Flower, Firewheel
Common name
Like its namesake this variety will thoroughly satisfy you and continue to flower until the first frost slows it down. Gorgeous apricot peach colour, dwarf habit and will flower itself silly given the chance.
How to Grow Gaillardia from Seed
Gaillardia, or Blanket Flowers, are perfect for coastal gardens, patios, wildflower gardens and as a cutting flower. For a blaze of summertime colour that thrives whatever the weather, providing a constant display of cheery large flowers in fiery shades that persist well into autumn; pollinator attracting, low maintenance Gaillardia is hard to beat.
Sow Gaillardia indoors from February to April. Keep moist. Seedlings usually appear in 14-28 days at a temperature of 60-70F.
Once the Gaillardia seedling are large enough to handle transplant them into individual 3 inch pots. Gradually accustom young plants to outside conditions before planting out into well-drained soil.
Remove the dead heads regularly to prolong the flowering season. Will attract beneficial insects into the garden.
Gaillardia is perfect for containers or filling gaps at the front of sunny borders.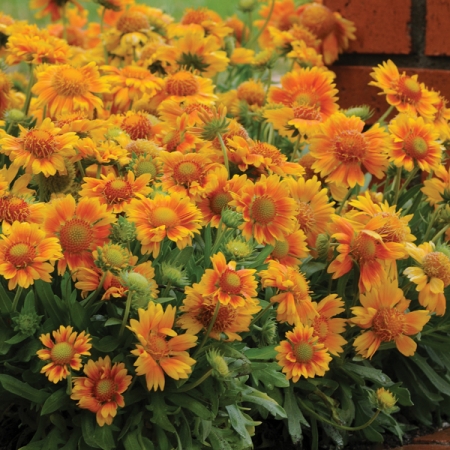 £2.95
Item Code: 1558B
Variety: Simple Simon Peach
Type: Hardy Perennial
Packet Contains: 25 Seeds
Sow: February - April
Germination: Up to 30 days
Harvest: June - October
In stock? Yes
Other Customers Also Bought
£2.15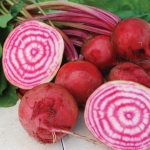 Add to Basket
Cat no: 0110
200 Seeds in packet
SOW: Mar - Jul
Availability: In stock
£2.95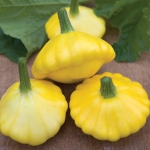 Add to Basket
Cat no: 0313D
10 Seeds in packet
SOW: Apr - Jun
Availability: In stock
£2.40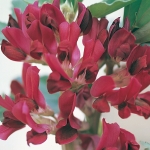 Out of stock
Cat no: 0121
25 Seeds in packet
SOW: Feb - May, Oct, Nov
Availability: Out of stock