Eritrichium Baby Blue 1504a
Eritrichium Baby Blue
Eritrichium canum hybridum
Latin name
Forget-me-not, Fairy Borage
Common name
Forget-Me-Not lookalike and not nearly so shy. Plant with tulips and wallflowers and enjoy a refreshing change. Cobalt blue and very vigorous. Should be perennial but occasionally decides to act as an annual. 9-12".
How to Grow Eritrichium from Seed
Eritrichium, or Fairy Borage, is a hardy perennial summer-flowering plant from the alpine regions which belongs to the Forget-me-not family which naturally grows in high exposed positions on rocky ridges.
Fairy Borage should be planted high up on the rockery or in a well-drained wall crevice. Eritrichium roots must be kept moist in summer, and the foliage needs protecting from damp during the winter.
Eritrichium seeds should be sown in well-drained trays filled with a finely-sifted gritty compost. Germination typically takes 14 to 21 days. The seed trays can be left in a greenhouse or cold frame until the seedlings are large enough, at which time they should be transplanted into individual 3 inch pots.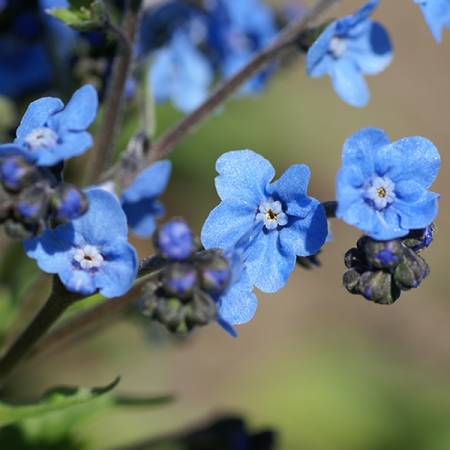 £3.25
Item Code: 1504A
Variety: Baby Blue
Type: Hardy Annual
Packet Contains: 30 Seeds
Sow: January - April
Germination: Up to 7 days
Harvest: May - July
In stock? Yes
£1.95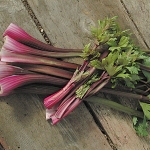 Add to Basket
Cat no: 0136C
1000 Seeds in packet
SOW: Mar - Jun
Availability: In stock
Other Customers Also Bought
£2.15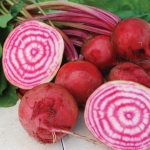 Add to Basket
Cat no: 0110
200 Seeds in packet
SOW: Mar - Jul
Availability: In stock
£2.40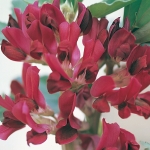 Add to Basket
Cat no: 0121
25 Seeds in packet
SOW: Feb - May, Oct, Nov
Availability: In stock
£2.95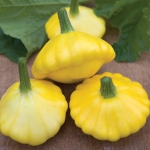 Add to Basket
Cat no: 0313D
10 Seeds in packet
SOW: Apr - Jun
Availability: In stock