Arisaema Species Mixed 1125c
Arisaema Species Mixed
Arisaema species
Latin name
Lords and Ladies
Common name
Curious Arum Lily-like plants with purple, green or yellow hooded stems and purple, green or white 'spathes' appearing from the centre. This is a superlative mix which cannot be found elsewhere. Cherish it! Includes: consanguineum, ciliatum, amurense, flavum, tortuosum, jacquemontii etc. All ideal for woodland or shady situations and are both fascinating and beautiful.
How to Grow Arisaema from Seed
Despite their tropical appearance, many Arisaema will grow outdoors in the UK as long conditions are favourable.
Arisaema need protection from harsh, drying sunlight. An Arisaema planted in full sun will almost certainly end up scorched and die back prematurely, denying the tuber chance to build up reserves for growth the following year.
Cool, dappled shade away from the mid-day sun is perfect. Areas under trees are often ideal as long as the ground is not bone dry and over-crowded with tree roots. Deep planting helps to avoid the tuber freezing in winter. A moist, free-draining, shady position with plenty of leaf mould improving the soil structure creates the perfect conditions for Arisaema to thrive, in overly wet, heavy, poorly drained soil the tuber is likely to rot.
Most Arisaema prefer to be planted out in the ground. However some species will grow in pots. Choose a container at least twice as large in diameter as the size of the tuber. Positioning of the pot, soil texture and drainage remain important considerations.
Arisaema seeds can be sown all year round, but should preferably be sown from October to March. Germination typically takes 56 days or more and is erratic.
For best results, sow Arisaema seeds as soon as you receive them, in a cool place, onto free draining compost. Cover the seeds with fine grit or compost to approximately their own depth. Arisaema seeds can be very slow to germinate and as a rule will sprout in spring whenever they are sown. Please be very patient, and do not discard the seed tray too hastily.
After germination transplant the seedlings into individual 3 inch pots and grow on in a shady cool greenhouse for a full season before planting out into the their garden position.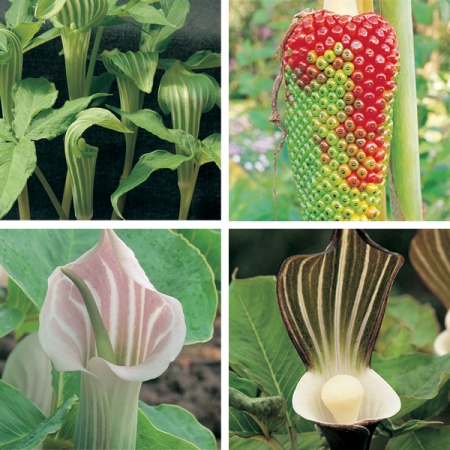 £3.50
Item Code: 1125C
Variety: Species Mixed
Type: Hardy Perennial
Packet Contains: 20 Seeds
Sow: January - March, October - December
Germination: Up to 60 days (erratic)
Harvest: June - August
In stock? Yes
£1.95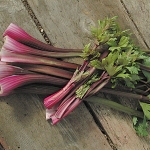 Add to Basket
Cat no: 0136C
1000 Seeds in packet
SOW: Mar - Jun
Availability: In stock
Other Customers Also Bought
£2.15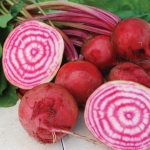 Add to Basket
Cat no: 0110
200 Seeds in packet
SOW: Mar - Jul
Availability: In stock
£2.40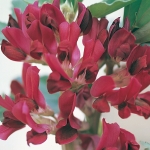 Add to Basket
Cat no: 0121
25 Seeds in packet
SOW: Feb - May, Oct, Nov
Availability: In stock
£2.95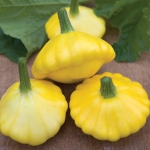 Add to Basket
Cat no: 0313D
10 Seeds in packet
SOW: Apr - Jun
Availability: In stock