Linaria Rhythm And Blues 1822a
Linaria Rhythm & Blues
Linaria
Latin name
Toadflax
Common name
This classic Cottage Garden mixture of small 'snapdragon-like' violet and red flowers looks absolutely stunning in the border. The easy to grow plants are perfect for cutting too. 18-20". HA.
How to Grow Linarea from Seed
Linarea is easy for beginners and perfect for attracting bees, butterflies and other pollinating insects. Toad Flax is a marvellous ground-covering plant also with simple green foliage and sweet, dainty snapdragon-like flowers. Ideal for beds and borders, as well as in tubs or containers as a patio plant.
Linarea seeds can be sown from January to April, very thinly in seed trays or directly into pots. Germination normally occurs with 14 to 21 days at 65F
Transplant the seedlings successively into 3 inch pots as they become large enough to handle. When the young plants are about 2-4 inches tall, transfer into the garden, from April onwards, or pot on again for planting out later.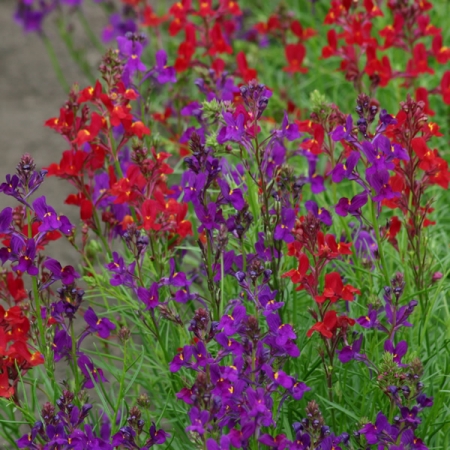 £1.65
Item Code: 1822A
Variety: Rhythm & Blues
Type: Hardy Annual
Packet Contains: 500 Seeds
Sow: January - April
Germination: Up to 21 days
Harvest: June - August
In stock? Yes
£1.95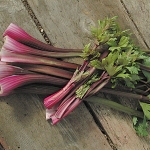 Add to Basket
Cat no: 0136C
1000 Seeds in packet
SOW: Mar - Jun
Availability: In stock