Francoa Sonchifolia Pink Bouquet 1541
Francoa Sonchifolia Pink Bouquet
Francoa sonchifolia
Latin name
Bridal Wreath
Common name
Commonly known as Bridal Wreath and carries large flowers on elegant spikes from June to August. Light pink flowers with a darker blotch at the base. Mighty impressive. 18-24".
How to Grow Francoa from Seed
Francoa, also known as Wedding Plant or Bridal Wreath, is a reliable garden perennial that looks ever bit as lovely in a border as it does in a vase. Francoa is perfect for cottage gardens, cut flower gardens and woodland gardens.
Sow Francoa seeds from February to June. Scatter Bridal Wreath seeds over the surface of lightly firmed, moist seed compost in pots or trays and cover with a fine sprinkling of vermiculite. Germination normally takes 14 to 30 days Keep at 13-15ºC (55-60ºF). Do not exclude light as this aids germination.
Once the seedlings are large enough to handle, transplant into individual 3 inch pots. Gradually harden off the young plants before planting out 45-60cm or 18-24in apart. In colder climates young, small Francoa plants will benefit from being over-wintered in a frost free greenhouse.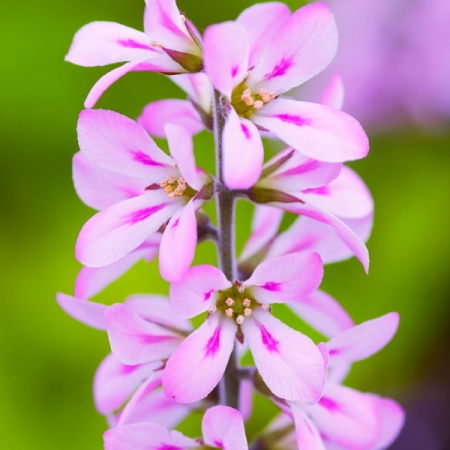 £2.85
Item Code: 1541
Variety: Sonchifolia Pink Bouquet
Type: Hardy Perennial
Packet Contains: 50 Seeds
Sow: February - April
Germination: Up to 30 days
Harvest: June - August
In stock? Yes
£1.95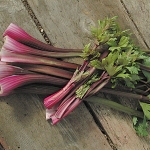 Add to Basket
Cat no: 0136C
1000 Seeds in packet
SOW: Mar - Jun
Availability: In stock
Other Customers Also Bought
£2.15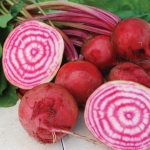 Add to Basket
Cat no: 0110
200 Seeds in packet
SOW: Mar - Jul
Availability: In stock
£2.95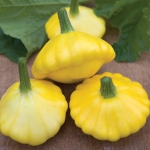 Add to Basket
Cat no: 0313D
10 Seeds in packet
SOW: Apr - Jun
Availability: In stock
£2.40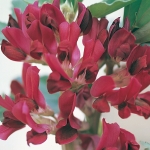 Out of stock
Cat no: 0121
25 Seeds in packet
SOW: Feb - May, Oct, Nov
Availability: Out of stock