Rhodochiton Atrosanguineum 2148
Rhodochiton Atrosanguineum
Rhodochiton atrosanguineum
Latin name
Bell Vine
Common name
Purple Bell Vine. A lovely climbing plant. Very deep purple tubes hang precariously beneath an umbrella of pale pink calyxes. Very exotic looking and very easy.
How to Grow Rhodochiton from Seed
Rhodochiton is a sought-after, yet delicate, Mexican beauty. These exceptional quick-growing plants need to be container grown in a conservatory or cool greenhouse or at very least brought inside for the winter. A deciduous perennial which both trails and climbs, given support, Rhodochiton has simple heart shaped leaves and pendulous tubular flowers. Very frost sensitive and susceptible to damage in temperatures below 5C (41F)
Sow indoors from January to March, 1.5cm or ½ an inch deep, in trays of compost.
A temperature of 15-20°C (60-68°F) is ideal for germination to occur, usually within 14-42 days.
Transplant into individual 3 inch pots when the seedlings are large enough to handle. Grow on in cooler, but not cold, conditions before transplanting again into a large container.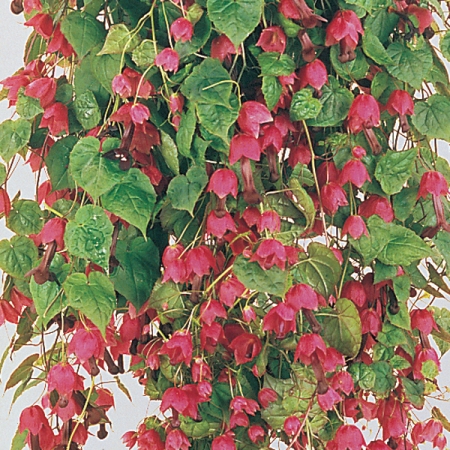 £2.95
Item Code: 2148
Variety: Atrosanguineum
Type: Hardy Annual
Packet Contains: 10 Seeds
Sow: February - April
Germination: Up to 45 days
Harvest: June - September
In stock? Yes
£2.65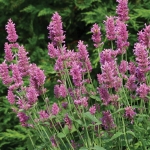 Add to Basket
Cat no: 1028B
50 Seeds in packet
SOW: Feb - Apr
Availability: In stock
Other Customers Also Bought
£2.40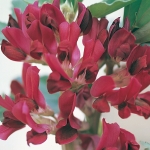 Out of stock
Cat no: 0121
25 Seeds in packet
SOW: Feb - May, Oct, Nov
Availability: Out of stock
£2.95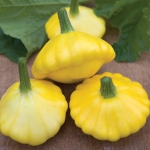 Add to Basket
Cat no: 0313D
10 Seeds in packet
SOW: Apr - Jun
Availability: In stock
£2.15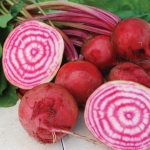 Add to Basket
Cat no: 0110
200 Seeds in packet
SOW: Mar - Jul
Availability: In stock