Ipomoea Grandpa Ott 1726
Ipomoea Grandpa Ott
Ipomoea purpurea
Latin name
Morning Glory
Common name
The original Grandpa Ott. Deep purple flowers with a cerise throat fading to white at the deepest point. Charming. 6-8".
How to Grow Ipomoea from Seed
Morning Glory, or Ipomoea, has to be one of the loveliest of all climbers, it is simply divine scrambling over walls and fences, through trellises and growing through shrubs and trees. The butterfly and bee attracting flowers open with the morning sunshine, last for just one day and then closes in the afternoon. Removing flower heads as each bloom fades will encourage further flowering and extend the display.
Sow Morning Glory seeds into individual 3 inch pots or growing cells from February to April. Germination typically takes up to 21 days.
Ipomoea plants are extremely resentful of root disturbance, even as seedlings.
When seedlings are 3-4 inches tall pinch out the growing point to encourage bushy growth.
Gradually acclimatise the young plants to outdoor conditions for a couple of weeks before planting out in a sunny position after the danger of frost has passed.
Ipomoea prefers full sun and will not flourish in shade.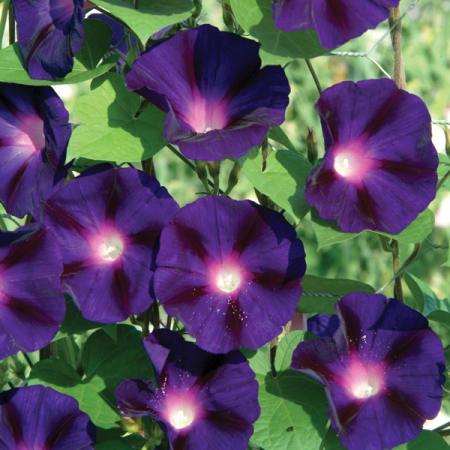 £2.50
Item Code: 1726
Variety: Grandpa Ott
Type: Half Hardy Annual
Packet Contains: 30 Seeds
Sow: January - April
Germination: Up to 21 days
Harvest: June - September
In stock? Yes
Other Customers Also Bought
£2.10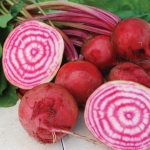 Add to Basket
Cat no: 0110
200 Seeds in packet
SOW: Mar - Jul
Availability: In stock
£2.95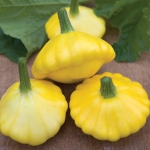 Out of stock
Cat no: 0313D
10 Seeds in packet
SOW: Apr - Jun
Availability: Out of stock