Petunia Double Cascade Blue F1 2060a
Petunia Double Cascade Blue F1
Petunia hybrida
Latin name
Petunia
Common name
The only blue double grandiflora Petunia on the market today. Its cascading habit makes this plant one of the best for baskets or containers. Spreads alarmingly quickly and offers a sea of shimmering deep blue carnation-like flowers which hold up well during inclement weather. 9-12".
How to Grow Petunias from Seed
Petunias come a variety of forms and colours, including short bedding types and spreading ground cover types. Petunias can be over wintered by lifting in the autumn, trimming back to about 15cm or 6in and then potting up into a well drained compost. The plants can then be kept in a cool well-lit position until they can be planted out again in the early summer.
Petunia seed is tiny and very fragile, avoid crushing the seed as this can cause damage. The best way to sow Petunia seed is to cut open the foil and add teaspoon of dry silver sand. Carefully shake the foil to mix the sand and seed together and sprinkle the mixture over the surface of the compost. Do not cover the seed. Petunia seed needs light to germinate.
For best results sow Petunia seed from February to late April using moist, but not wet, compost placing the seed tray in a brightly lit position, avoiding direct, sunlight.
Petunias require a soil temperature between 20C - 27C (70F - 80F) for germination, which should take around 10 to 21 days.
When the seedlings are large enough to handle transplant them into individual 3 inch pots. Handle by the leaves without touching the stems and grow on in a cool, frost free, well lit position avoiding direct sun light and pinching out the growing tips once the plants have rooted well into their pots.
Finally, pot them on again into 15cm or 6in pots or baskets. Gradually acclimatise to outside conditions before planting out after all risk of frost has passed. Petunias will thrive in a sunny spot on well light drained soil, but don't forget to water them in hot and dry weather.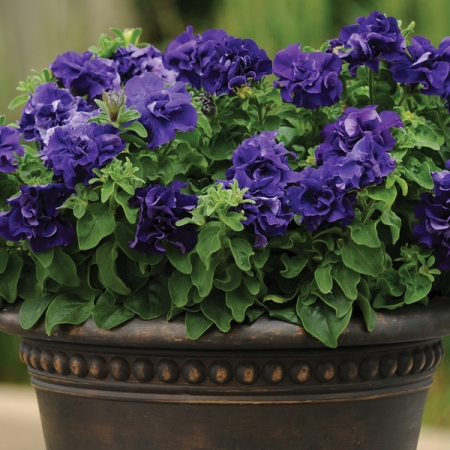 £3.05
Item Code: 2060A
Variety: Double Cascade Blue F1
Type: Half Hardy Annual
Packet Contains: 50 Seeds
Sow: February - April
Germination: Up to 21 days
Harvest: May - August
In stock? No
Other Customers Also Bought
£2.10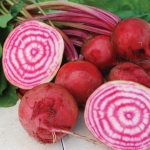 Add to Basket
Cat no: 0110
200 Seeds in packet
SOW: Mar - Jul
Availability: In stock
£2.95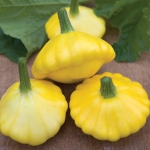 Out of stock
Cat no: 0313D
10 Seeds in packet
SOW: Apr - Jun
Availability: Out of stock